Functional Medicine Health Coaching

I am a National Board Certified Health and Wellness Coach (NBC-HWC) with certifications in Functional Medicine and Ayurveda health coaching. Functional Medicine (FM) is a practice developed to search for illness's root causes and triggers and offers a client-centered approach. Functional Medicine doctors and practitioners do more extensive testing or evaluating to determine the underlying conditions that may be present and treat the individual as a whole.
I first learned about Functional Medicine through teaching therapeutically oriented yoga at a Functional Medicine Center. I became aware of the concept of treating individuals as a whole person and addressing the root causes of illness. I became further aware during a health crisis six years ago when I could not find any answers from conventional medical doctors. It turned out that I had a bacterial infection that knocked down my immune system that traditional medical tests could not detect. 
Functional Medicine testing of my microbiome showed an imbalance of pathogenic bacteria, along with high levels of mercury and lead in my body. Gratefully, I have almost completely recovered and regained my energy. I also received the gift of newfound awareness of how to heal our bodies as a whole. 
My Ayurveda studies showed me how lifestyle habits and preventative measures are relevant to sustaining good health. Functional Medicine taught me to dive deep into the roots of my health issues and bring in all the principles of healing and a personalized approach to health coaching. 
I enjoy incorporating all of my trainings to bring you the best for optimal health and well being.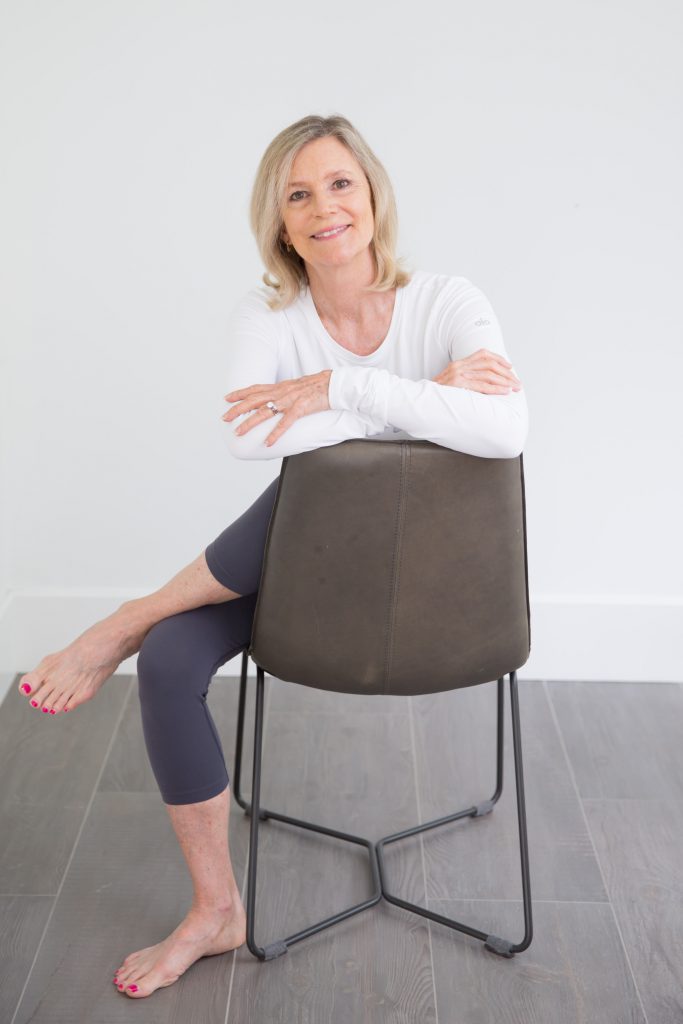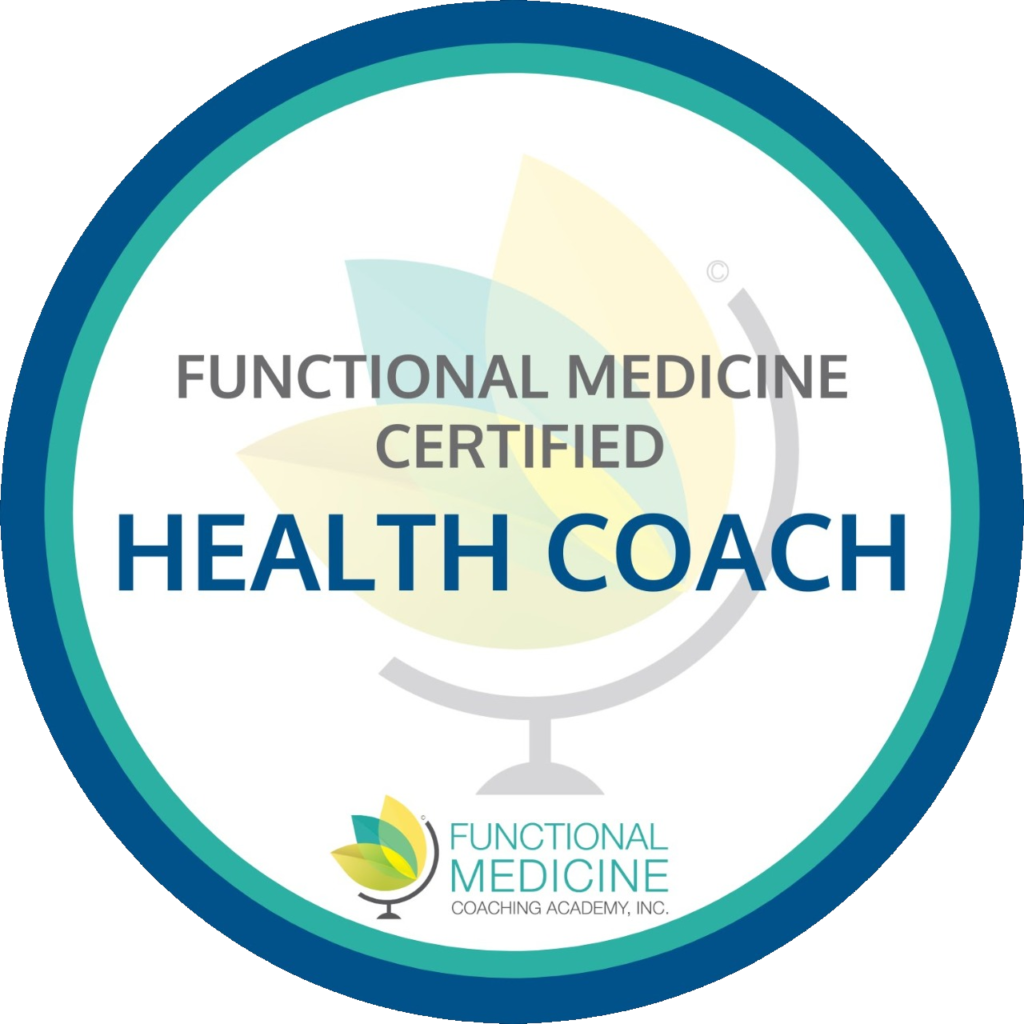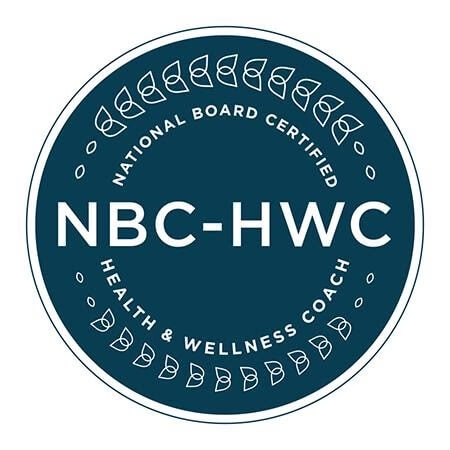 As a Functional Medicine Health Coach, my mission is to help clients identify their challenges and help them to find solutions within themselves and work effectively with their doctor's protocol. Or, if you are looking to create a healthier lifestyle and wellness protocol and need support and guidance, I can assist you with that as well.
As a Functional Ayurveda health coach, I can help you understand what matters most so you can feel empowered to make lasting lifestyle changes that allow you to reach your health goals. I am your wellness advocate who will guide you through your health transformation, so you create your optimal life of vitality and wellness.
Please feel free to contact me for a free information session and/or to set up a coaching package that suits your time and needs. 

If you want someone to change your life forever, hire Karen! I came to Karen with a complex set of parameters including TBI, menopause, and stubborn weight gain. Karen was able to assess my health history and guide me through several months of healing and recovery that resulted in a 14 lb. weight loss, more sleep, and less stress! On top of her multidisciplinary skills, Karen is deeply kind and endlessly supportive, which made the journey that much better!
Karen is an experienced yoga instructor, Ayurveda counselor and Functional Medicine Health coach. She is very kind and compassionate. Karen's goal is to support, educate, and provide encouragement for her clients to achieve an overall wellness in their life. I have felt very comfortable with her from the first meeting we had. I suffer from chronic pain and debilitating migraines. She helped to guide me with incorporating meditation, yoga, and deep breathing exercises , as well as helpful resources into my daily routine. With Karen's presence and guidance, I have decreased and/or discontinued the amount of prescription medications that I was taking for my pain and migraines. Karen has provided me with impeccable knowledge to continue my wellness journey and I feel like a different person since I started working with her.