Karen Rider

yoga + wellness
As your yoga and wellness guide, my mission is to help you feel your optimal best. The ancient practices of Yoga, Ayurveda, Meditation and Pranayama have been around for thousands of years, and are proven to give you the skills to create a healthier, more sustainable lifestyle, a stronger more flexible body, peace of mind, and the ability to thrive in a stressful world.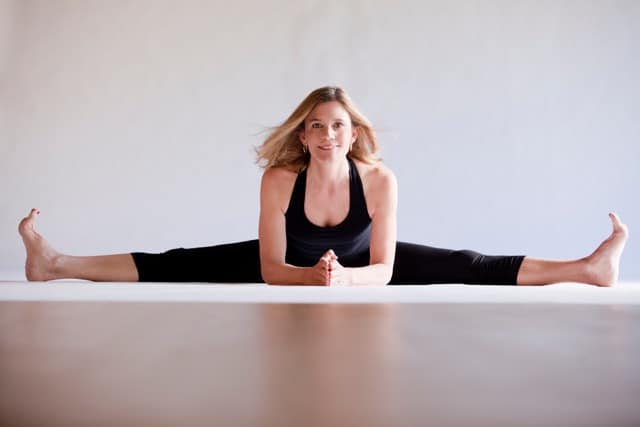 events
Upcoming workshops, trainings & retreats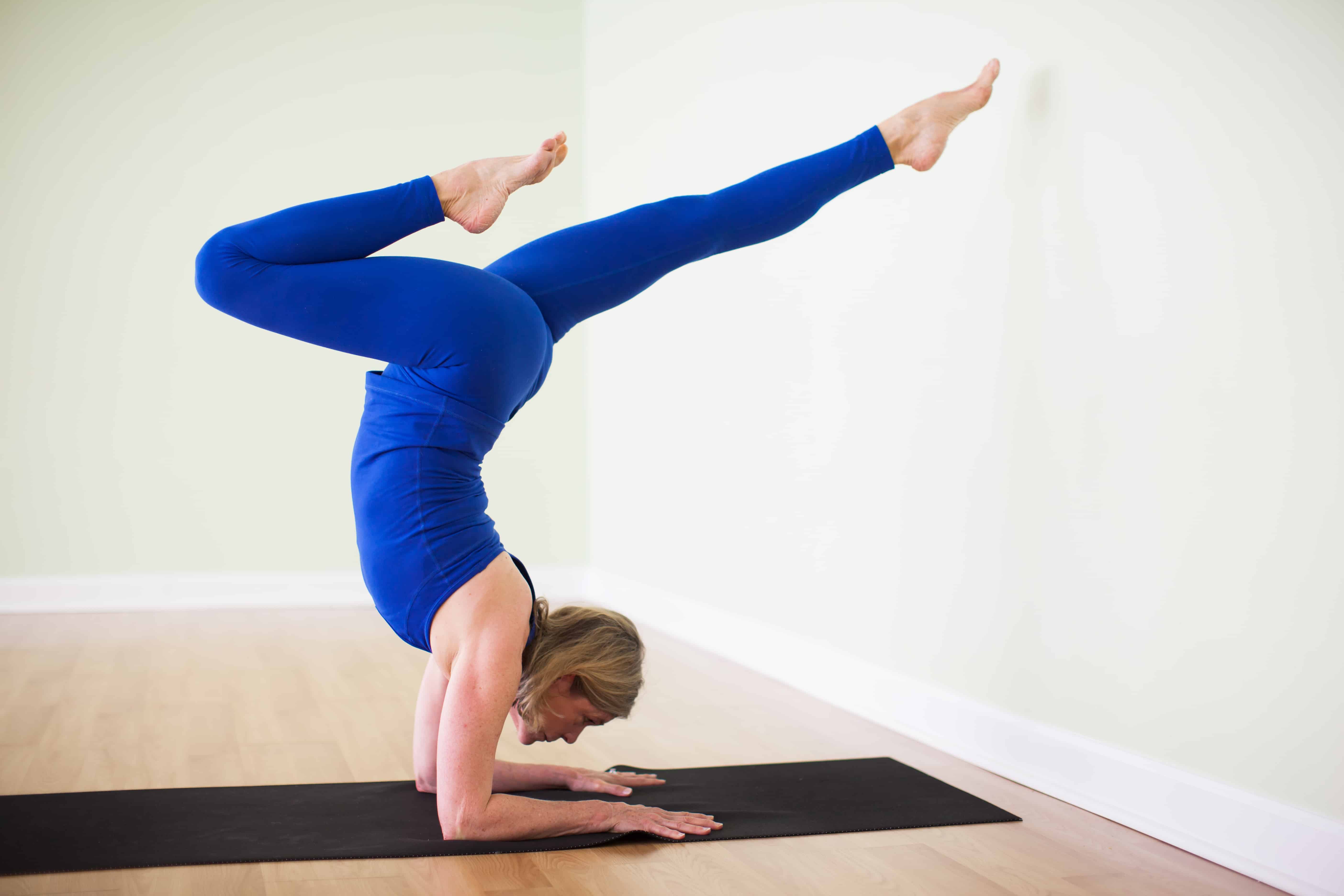 Yoga and Ayurveda Wellness Counseling
Ayurveda emphasizes the importance of creating and maintaining positive and sustainable good health and on preventing the imbalances that lead to disease.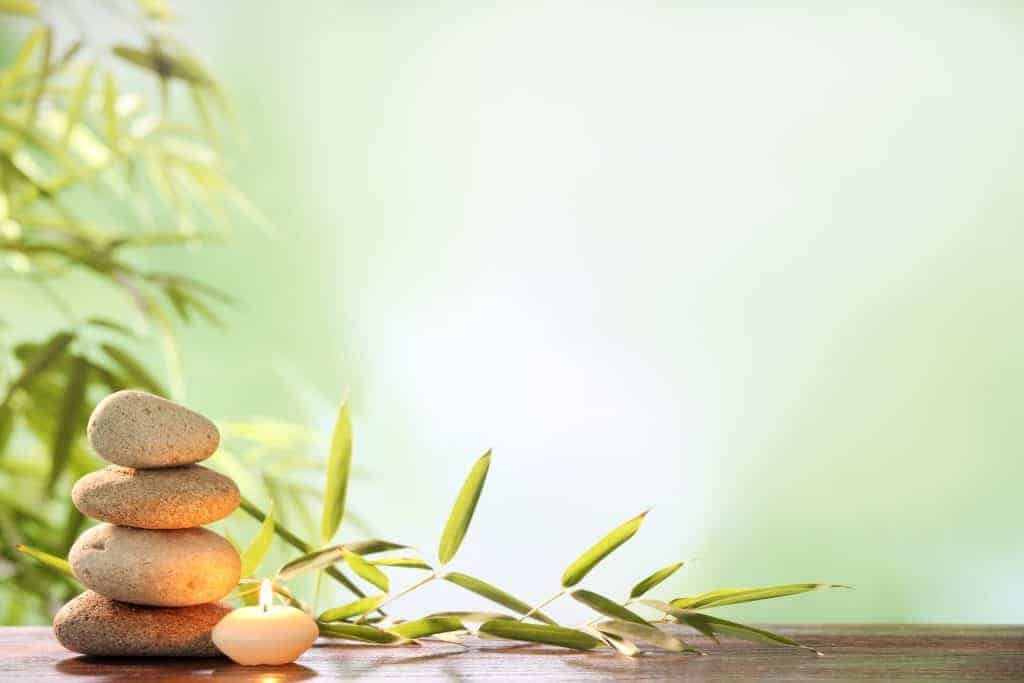 Testimonials
I loved my experience with the Be Shri Yoga Teacher Training program. I thought the format of the course allowed time for the material to be personally understood and applied before moving to the next 'unit', and I loved the diversity and brilliance of the guest speakers/experts the program regularly brought in. I felt like every weekend was just different enough to remain interesting, and that we were learning from some of the best in their respective fields throughout the entirety of this Teacher Training. I heard consistent praise about Karen's ability to train other teachers while I was looking for a program, and after going through my 300-hr YTT with her, I can attest to her pedagogical gifts. I highly recommend Karen and the Be Shri Yoga Teacher Training to others in the area.

The 300YTT training with Karen Rider was very amazing!!  I can't say enough good things about it.  She was thorough, professional, insightful, and knowledgeable. She brought many talented, informative teachers for the training.  I would highly recommend her training to anyone who wants to advance their personal practice or further their teaching skills.  It was a very holistic training, incorporating so many different facets of yoga

Be Shri 300 YTT is a deep journey into all 8 limbs of yoga, from the philosophy, physical and subtle bodies, breath work and meditation. Guest teachers as well as Karen Rider lead the path to advanced learning of teaching mechanics, Sanskrit, therapeutics, verbal cues, hands-on assists and theme weaving. Whether or not you intend to teach, this training will expand your understanding of yourself and the practice of yoga so much that you may be inspired to share your passion in front of a class. Karen models the best aspects of yoga teaching and creates a safe environment to build confidence through steady practice, constructive feedback and countless Q&A sessions. The 9-month schedule allows for material to sink in slowly without upsetting the rest of your life obligations. If you're hungry for more yoga in your life, Be Shri. You won't regret it.

If you are interested in a 300 hour training - this is the one!  Karen brings in so many great teachers!  You learn a ton and really increase your teaching skills significantly.  You will feel so much more confident when you teach and have so much more to offer students.  Even if you don't plan to teach, you will have a much deeper knowledge of anatomy, philosophy, therapeutics, meditation and so many great skills for your own life.

300 Hour TT Graduate

The Be Shri 300 Hour teacher training was taught in a loving and kind environment with a variety of expert teachers in their chosen specialties, which was an additional bonus. It was such a great and rewarding experience.

300 Hour TT Graduate

My 300hr TT with Be Shri Yoga has been all I wanted it to be and so much more. Karen Rider and her wonderful fellow teachers have guided me with such kindness and shared their wisdom generously with such joy. I specifically loved how I was guided to take in what serves me as a teacher, to find my personal voice and to know that my best is always good enough. The many practice teaching elements and all the different workshops have truly elevated my teaching! Not only did I learn so much and am now confident to teach any given class on the schedule - I have also made life-long friends. I highly recommend this program!

300 Hour TT Graduate

I had a great experience in the Be Shri Yoga 300 hour teacher training at Dew Yoga.  Having studied with Karen for a decade, and doing my 200 hour teacher training with her, I knew I could expect to learn a great deal in a warm, supportive environment.  Karen welcomes all teachers and traditions and did a great job uniting us and creating the optimal environment in which to learn from one other.  She brought in a wide variety of highly-regarded specialists in the field of yoga.  From anatomy and therapeutics, to creating more inspirationally themed and powerful sequences, we studied with top teachers and had a chance to really dive deeper through independent study, group sessions, and practice teaching. We were challenged to move out of our comfort zones, yet with constant support and encouragement.  While I've been teaching for 4 years now, this program took my teaching to the next level.  I grew in so many ways, including in my hands-on assists, smart sequencing, layering for modifications, and use of clear language.  I got an opportunity to refine my personal voice as a teacher and received very useful feedback from our teachers and my classmates.  After completing this program, I feel inspired and so much more knowledgeable to teach creative, intelligent, mutli-faceted yoga.  Several of my current students and peers have remarked at the growth in my teaching! I highly recommend this 300 training and offer so much gratitude to Karen and the incredible teachers I had the pleasure of knowing along this journey!

2018 300 Hour TT Graduate

I've studied with

Karen

Rider for the better part of the last decade, and had the honor of doing my 200 hour RYT training with her in 2013-14.  

Karen

's own training with some of the world's best teachers is gifted to her students on many levels.  She is master teacher, incorporating therapeutics, proper alignment, ayuveda, meditation, and pranayama into our classes.  She challenges me to do advanced yoga and to always be evolving, but also to practice smart, safe yoga.  She has helped me grow my practice gracefully and without pain, by combining lessons in strengthening, opening, and patience.  

Karen

has taught me more about using proper alignment and the breath to flow through a practice than any other teacher.  Her welcoming demeanor, coupled with her knowledge and experience, make the journey she guides me on joyful and full.

I have studied Yoga with Karen Rider for almost a decade.  Karen is one of the East Coast's finest yoga teachers because of her depth of knowledge of Yoga philosophy and asana, proper body alignment and utilization of the breath, and Ayurveda.  To study with her is to begin a positive transformation of the body and mind.  Karen meets each client, class, workshop or training with total enthusiasm and love for the subject matter.  She is a teacher of teachers, yet can meet a novice at their level and peek their curiosity to the wonders of yoga.  If you get the chance to take her class or workshop, study, or train with her, run-don't walk to sign up!