As your Yoga and Wellness Coach, my mission is to help you feel your optimal best. The ancient practices of Yoga, Ayurveda, Meditation and Pranayama, along with Functional Medicine principles, and are proven to give you the skills to create a healthier, more sustainable lifestyle, a stronger more flexible body, peace of mind, and the ability to thrive in a stressful world.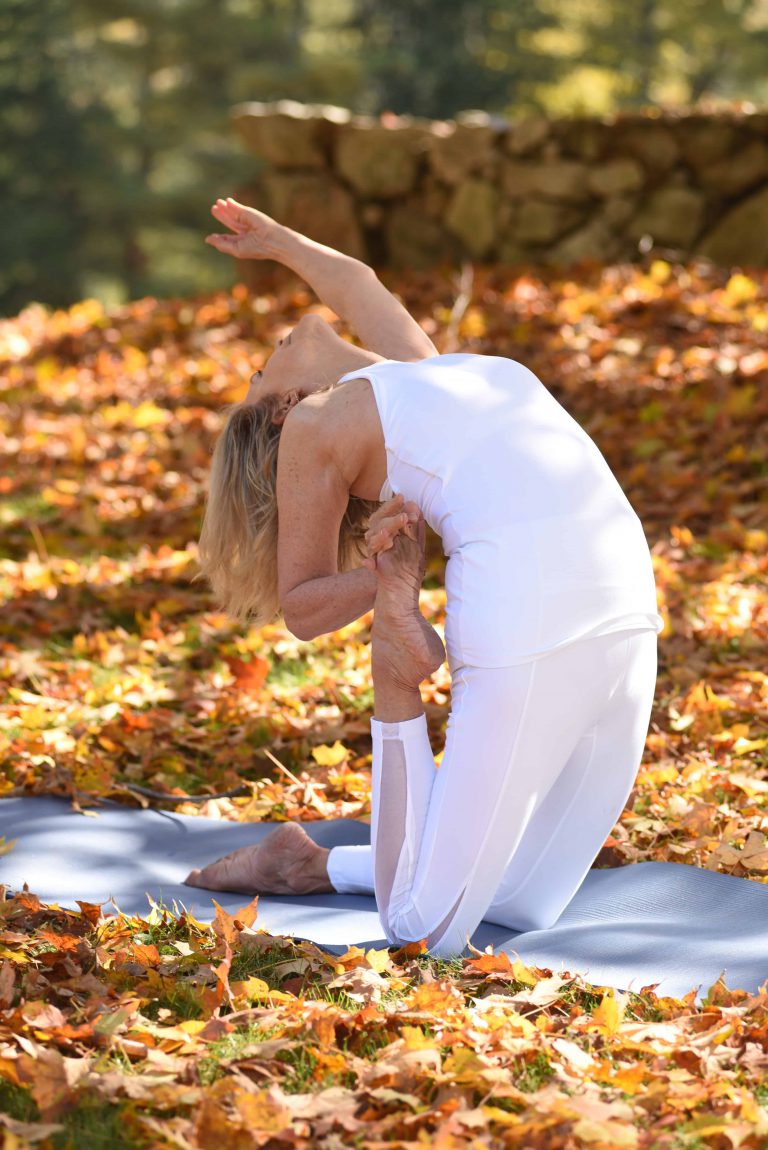 Yoga welcomes you where you are, and so do I! 
The ancient tradition of Yoga is a transformative practice offering an opportunity to recognize repetitive actions which cause chronic and consistent pain. Using the breath, movement, alignment principles, and therapeutic tools, I will guide you to discover your innate ability to heal. You will feel stronger and more flexible in your body and calmer in your mind. 
Whether you are brand new to yoga or a seasoned student or teacher, you will learn a practice that will sustain you for a lifetime and enjoy the benefits of more energy, serenity, and a more pain-free life.
Join me for Livestream classes, or download a class from the video library to suit your mood in the moment. I offer all-level classes, specialty workshops, and private one-on-one or group sessions.
Functional Medicine Health & Ayurveda Wellness Coaching
Functional Medicine and Ayurveda both look at the "whole" individual. Ayurveda is an ancient practice designed to prevent illness with diet and lifestyle changes. Functional Medicine addresses the root issues of disease and illness. It integrates a healing process that addresses the body as a whole.
As your Health & Wellness Coach, my goal is to guide and support you through your healing process, while helping you discover your innate ability to create change.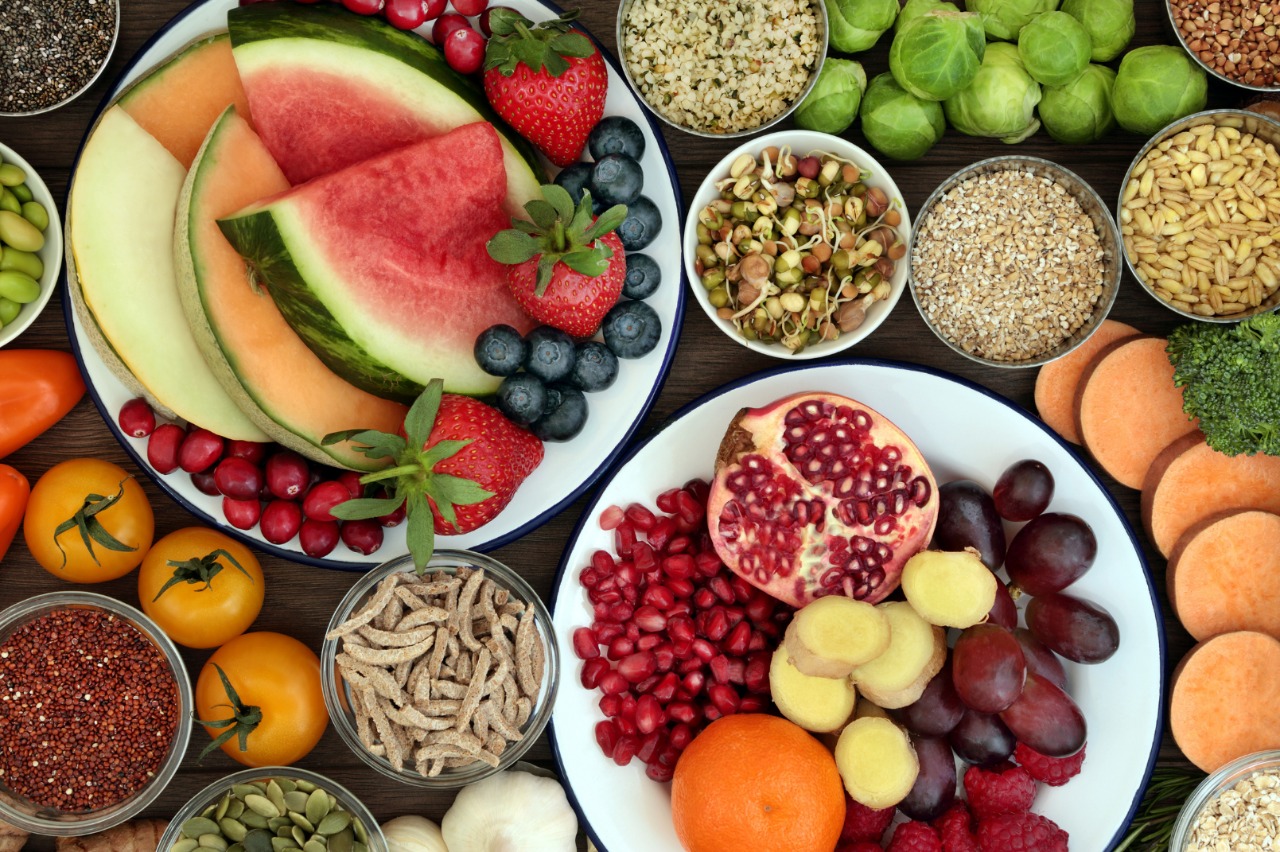 What My Clients​​ Say about Me
From the first moment I stepped into Karen's yoga class, I immediately recognized what a talented and experienced teacher she is. Her combination of authenticity, knowledge of the mind and body, and her unparalleled sequencing, truly makes for an amazing experience. Her classes combine both grace and strength, and her calm and soothing demeanor make each class adaptable for those just beginning their practice to the most experienced yogi. While her classes remain challenging, the space she holds allows you to remain focused and present as you transition from pose to pose with grace and ease. She has a truly unique gift, I highly recommend experiencing one of her classes for yourself! I couldn't recommend her more as an instructor.
Karen is such a well-versed teacher in the arts of yoga, pranayama, and meditation. She is calm and extremely knowledgeable anatomically. Her peaceful presence helps students connect mind, body, and breath in a beautiful way during her classes. Her alignment technique and background in Anusara are extremely helpful as I was looking for a new perspective in my practice, and she could identify where I could grow and learn. Her decades of teaching manual adjustments along with her detailed attention to pose instructions help the students get the most from her classes. After having done my 200 and 300 teacher trainings with Karen, I couldn't recommend her more as an instructor. She is professional and confident with a humble Earthy style that lends itself so well to both group and one on one personal practices"
Karen Rider is a worldly yoga expert. My experience with Karen began in a yoga class for patients that were rehabilitating from surgery or injury and most recently ended in gaining my yoga 200 and 300 hour teacher training certifications. She sparked a joy and interest in me that I always had but never found the right person to move forward with. Karen has a particular skill in imparting what she knows without ever pushing you past what you want to know. She has a talent in sharing just enough to make you want to learn more about yoga and yourself. She has studied with greats from the East and balances that with a Western sensibility. If you have the opportunity to learn from Karen Rider, consider yourself very fortunate. You will walk away feeling educated, stronger and balanced. She meets you wherever you are, whether you want to just move your body or learn about the science of yoga, and anywhere in between. She has deep roots in the community, which speaks volumes in itself. Karen has the knowledge and skill to allow you to grow at your own pace, encouraging you to enjoy the journey along the way. Karen is nothing short of inspirational!
I have studied Yoga with Karen Rider for almost two decades. Karen is one of the East Coast's finest yoga teachers because of her depth of knowledge of Yoga, philosophy, and asana, proper body alignment and utilization of the breath, and Ayurveda. To study with her is to begin a positive transformation of the body and mind. Karen meets each client, class, workshop, or training with total enthusiasm and love for the subject matter. She is a teacher of teachers, yet can meet a novice at their level and pique their curiosity to the wonders of yoga. If you get the chance to take her class or workshop, study, or train with her, run-don't walk to sign up!
I've studied with Karen Rider for over a decade and had the honor of doing my 200 and 300 Hour teacher trainings with her. Karen's own training with some of the world's best teachers is gifted to her students on many levels. She is a master teacher, incorporating therapeutics, proper alignment, Ayurveda, meditation, and pranayama into our classes. She challenges me to do advanced yoga and to always be evolving, but also to practice smart, safe yoga. She has helped me grow my practice gracefully and without pain, by combining lessons in strengthening, opening, and patience. Karen has taught me more about using proper alignment and the breath to flow through a practice than any other teacher. Her welcoming demeanor, coupled with her knowledge and experience, make the journey she guides me on joyful and full.
Karen is an experienced yoga instructor, Ayurveda counselor and Functional Medicine Health Coach. She is very kind and compassionate. Karen's goal is to support, educate, and provide encouragement for her clients to achieve an overall wellness in their life. I have felt very comfortable with her from the first meeting we had. I suffer from chronic pain and debilitating migraines. She helped to guide me with incorporating meditation, yoga, and deep breathing exercises , as well as helpful resources into my daily routine. With Karen's presence and guidance, I have decreased and/or discontinued the amount of prescription medications that I was taking for my pain and migraines. Karen has provided me with impeccable knowledge to continue my wellness journey and I feel like a different person since I started working with her.
If you want someone to change your life forever, hire Karen! I came to Karen with a complex set of parameters including TBI, menopause, and stubborn weight gain. Karen was able to assess my health history and guide me through several months of healing and recovery that resulted in a 14 lb. weight loss, more sleep, and less stress! On top of her multidisciplinary skills, Karen is deeply kind and endlessly supportive, which made the journey that much better!