Karen Rider
yoga + wellness
As your yoga and wellness guide, my mission is to help you feel your optimal best. The ancient practices of Yoga, Ayurveda, Meditation and Pranayama have been around for thousands of years, and are proven to give you the skills to create a healthier, more sustainable lifestyle, a stronger more flexible body, peace of mind, and the ability to thrive in a stressful world.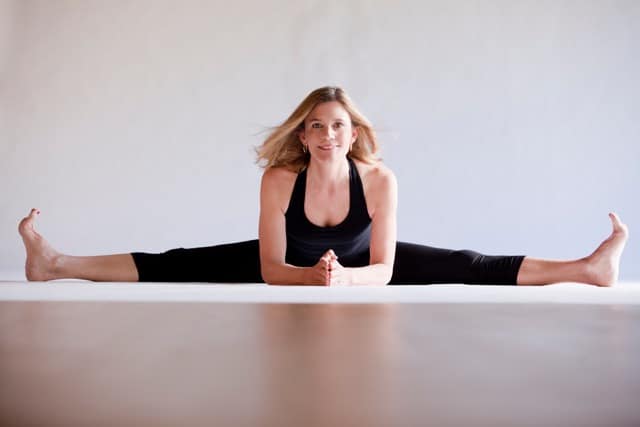 events
Upcoming workshops, trainings & retreats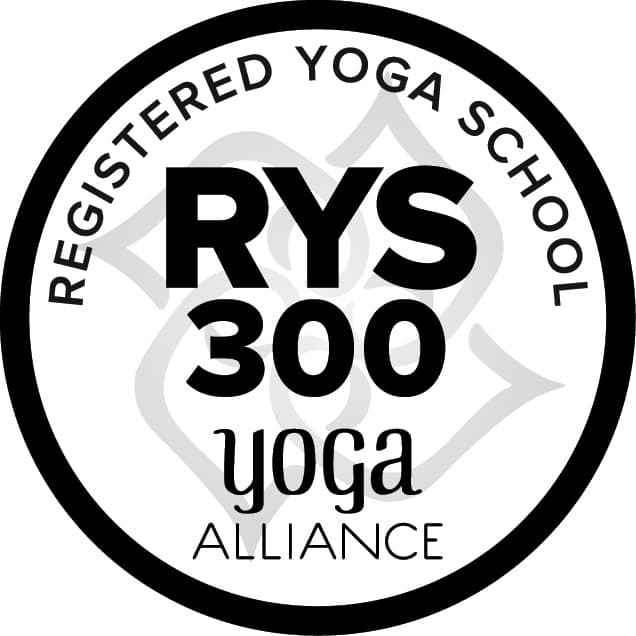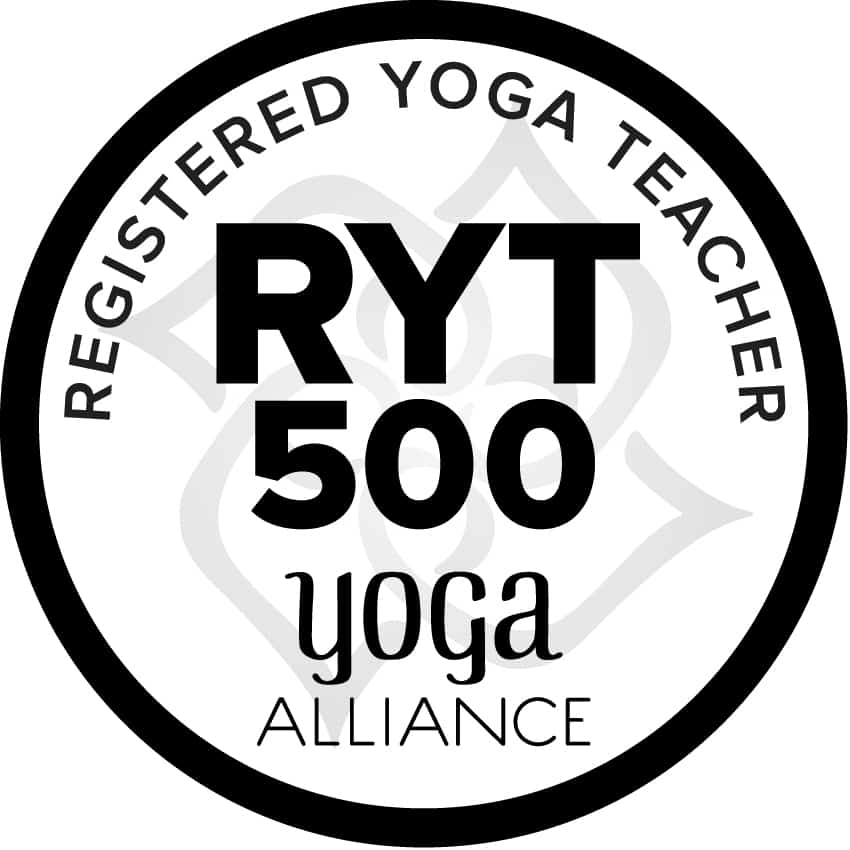 300 Hour Advanced Teacher Training
Training starts in September
With Dew Yoga in Stamford, CT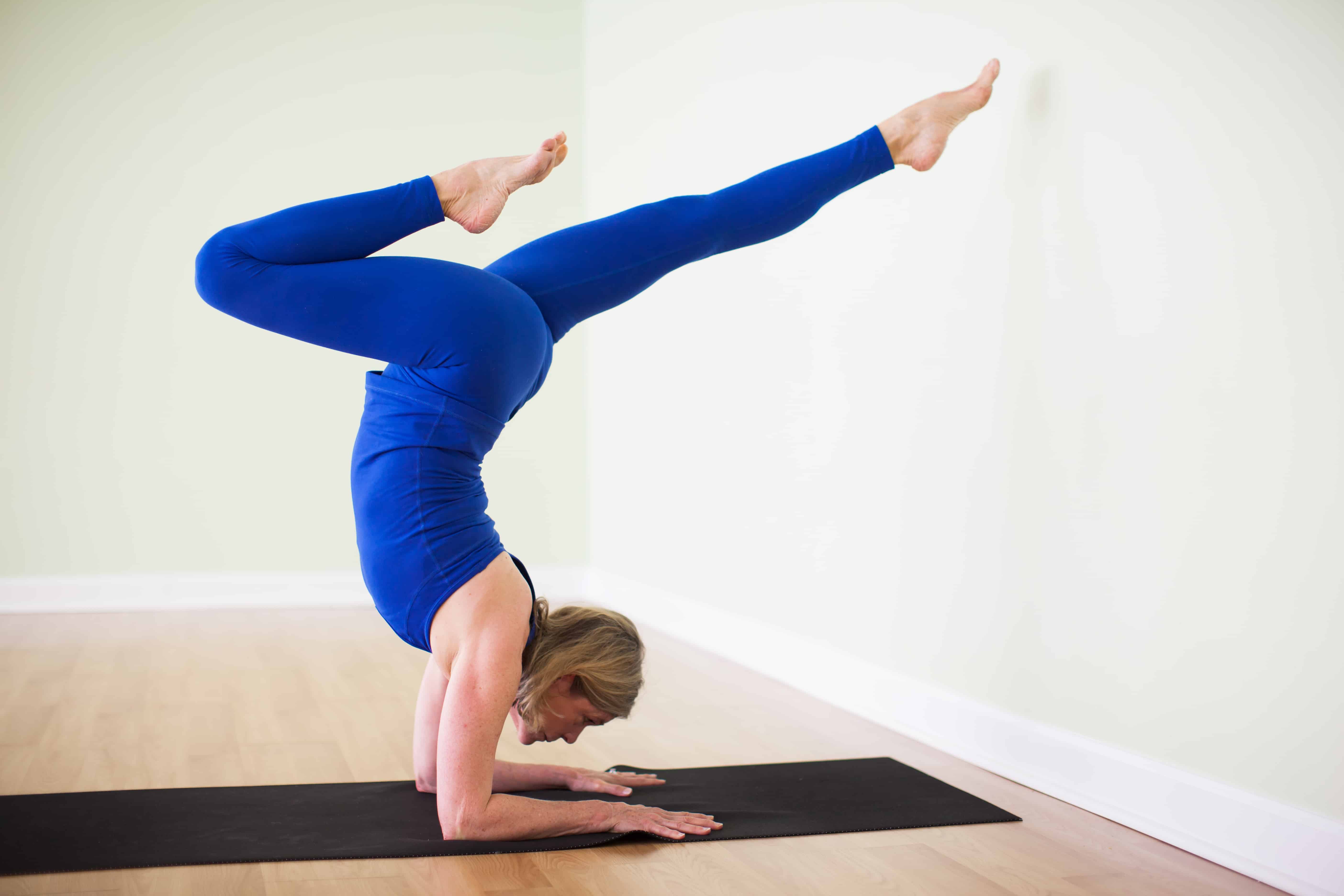 Yoga and Ayurveda Wellness Counseling
Ayurveda emphasizes the importance of creating and maintaining positive and sustainable good health and on preventing the imbalances that lead to disease.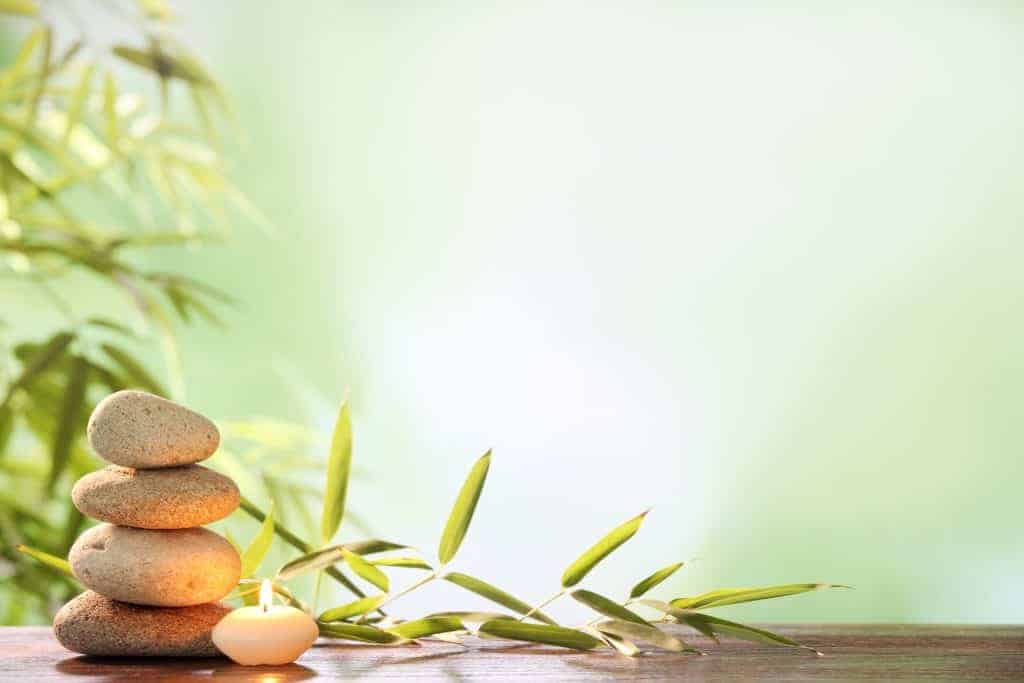 Testimonials
I have studied Yoga with Karen Rider for almost a decade.  Karen is one of the East Coast's finest yoga teachers because of her depth of knowledge of Yoga philosophy and asana, proper body alignment and utilization of the breath, and Ayurveda.  To study with her is to begin a positive transformation of the body and mind.  Karen meets each client, class, workshop or training with total enthusiasm and love for the subject matter.  She is a teacher of teachers, yet can meet a novice at their level and peek their curiosity to the wonders of yoga.  If you get the chance to take her class or workshop, study, or train with her, run-don't walk to sign up!

I've studied with

Karen

Rider for the better part of the last decade, and had the honor of doing my 200 hour RYT training with her in 2013-14.  

Karen

's own training with some of the world's best teachers is gifted to her students on many levels.  She is master teacher, incorporating therapeutics, proper alignment, ayuveda, meditation, and pranayama into our classes.  She challenges me to do advanced yoga and to always be evolving, but also to practice smart, safe yoga.  She has helped me grow my practice gracefully and without pain, by combining lessons in strengthening, opening, and patience.  

Karen

has taught me more about using proper alignment and the breath to flow through a practice than any other teacher.  Her welcoming demeanor, coupled with her knowledge and experience, make the journey she guides me on joyful and full.